Over her 8 year sales and marketing career, K. Grace has closed millions of dollars in private placement, ad sales and sponsorship for film, television, publishing, and small businesses including but not limited to: The NAACP Image Awards, Chase Bank, Proctor & Gamble and The People's Choice Awards. Her ability to exponentially grow these businesses stems from her passion for people, relationship development and an innate ability to tap into the needs and talents of her clients with a kind hand and surgical precision. A life-long activist, K is passionate about uplifting the underserved and ensuring their self-determination and success for generations to come.
SCORE is a 501(c)(3) nonprofit organization that provides free business mentoring services to prospective and established small business owners in the United States. More than 10,000 volunteers provide these services, with all volunteers being active and retired business executives and entrepreneurs. In addition to mentoring, SCORE also offers free and low-cost educational workshops each year, both online and in-person. SCORE is a resource partner with the U.S. Small Business Administration. It operates out of 300 chapters across the U.S., with national headquarters in Herndon, Virginia.
Merria Kranen - Recognizing Opportunity
A veteran business owner with over 40 years of experience running businesses throughout Los Angeles and the Bay Area, Merria has run successful music companies that have produced several gold record and grammy nominated singles, as well as educational facilities that have spawned Yale, Harvard and UCLA graduates. Merria is extremely passionate about entrepreneurship and giving back.
A licensed Financial Professional who assists business owners, families and individuals with Retirement Planning, Business Liquidation Strategies and Income and Asset Protections for over 20 years. Paul is a member of the MassMutual Financial Group through the office of Fraser Financial Group in Beverly Hills.
Janelle Samples - Financial Planning
A Financial Advisor with Edward Jones, Janelle's focus is on building long-term relationships and assisting clients with all aspects of their financial lives. Janelle has a passion for education, helping people to look beyond the media noise and craft a financial strategy that supports their goals and aspirations. Prior to Edward Jones, Janelle interned at the JP Morgan Private Bank in New York,, she served as a Portfolio Manager for Northern Trust and as Production Finance Lead for the Disney movie, 'The Princess and the Frog.' Janelle holds an MBA from the University of Michigan. Additionally, she has completed Level 1 of CFA exams, of which there are 3, that cover areas such as accounting, economics, ethics, money management, and securities analysis.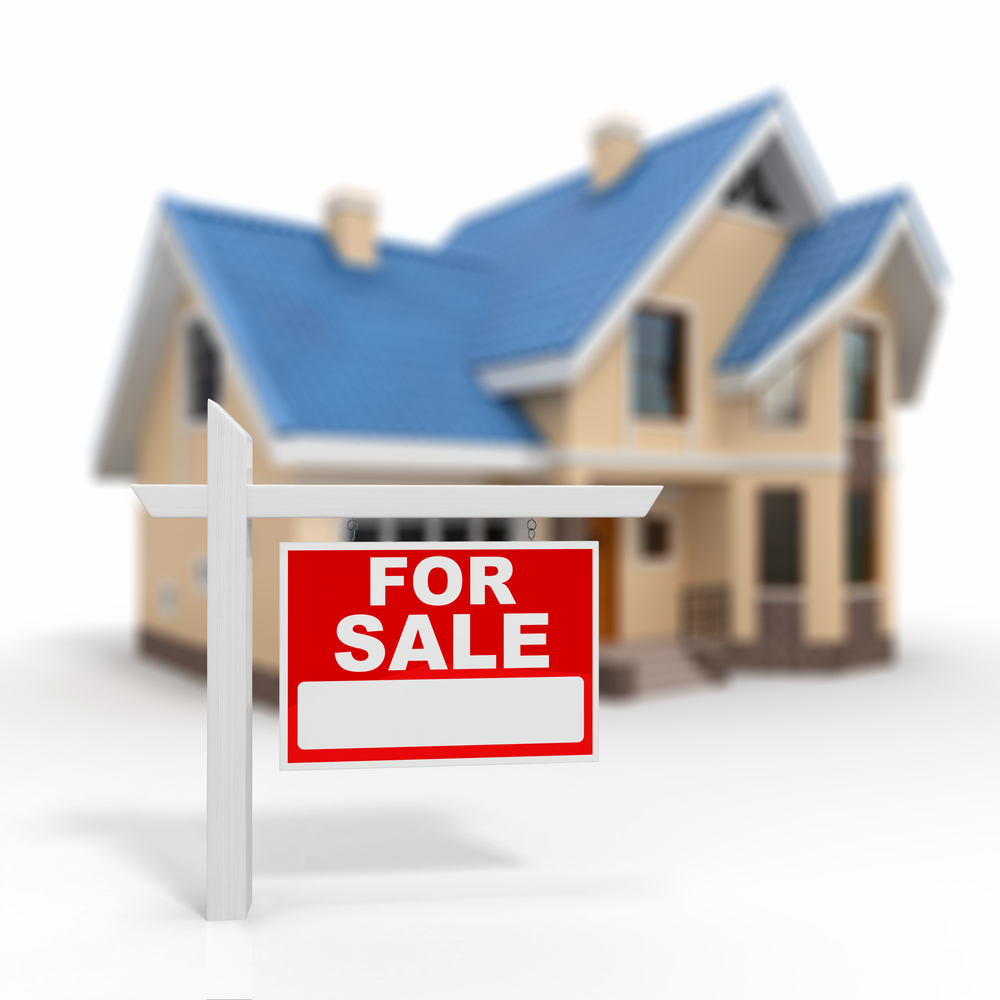 Deborah Razo - Real Estate Investing
Deborah started her first business in 1990. After owning and partnering in several successful small businesses, she realized that her path to financial freedom was through real estate investing. In addition to her business degree and graduate certificate in Entrepreneurial Management from UCLA's Anderson School of Management, Deborah expanded her investing education in 2011 with a series of intensive workshops with Robert Kiyosaki, The Rich Dad Advisors and The Real Estate Guys. It felt like a natural transition to her, shifting gears from her 20-year design firm to her booming rehabbing business in Southern California. With her first house flip netting near $100,000 in profits, her business took off. Her strategy of flipping houses in California for capital and buying and holding for cash flow in other markets for long term wealth has proven to be a success.
Greg Payton - Making a Living in Film & TV
An award winning editor, director, writer and photographer Greg Payton is a Brooklyn, New York native helped to shape and launch the P. Diddy owned Revolt! network and has developed several multi-media productions for Bunnim/Murray Productions. A graduate of the prestigious New York University, Tisch School of the Arts, Greg has taught film and photography to students in New York City and Ireland. He is co-founder of the production company C3Stories, which specializes in development, pre-production, production and post-production for film, television and multi-media projects. http://c3stories.com/